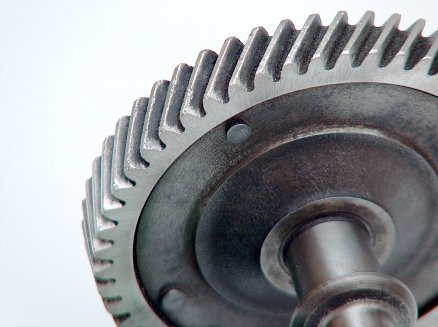 Trade Customers
We have been servicing Coffs Harbour and the surrounding area for many years. We understand the importance of you being able to give your customers the service they desire.
We offer fast turnaround times to get you back on the job quicker with all the parts and information you need to complete the repair.
All our work is gauranteed along with quality parts supplied to you.
We carry a good range of exchange heads, injectors, pumps and other engine products at the pricing that is extremely competitive. Give us a call on you next job and let us help make it easier.